Is This You?
We are the leaders in Computer Support, IT Consulting and Network Services serving companies throughout Independence, Lee's Summit, Overland Park, Lenexa and more.
It's standard for our customers to have about 10 to 100 workstations. They provide professional business services that have a reliance on e-mail, the Internet, and their computer network for operating their businesses. Therefore, businesses throughout Kansas City, Independence, Lee's Summit, Blue Springs, Overland Park and Raytown rely on us to install and support the technologies and computer systems that help them become smoothly run businesses.
Our services are most effective and efficient when we assist clients who:
Are looking for a technology partner who will be a trusted advisor to help them be more profitable and productive through professional network and IT support.
View technology as a powerful method for gaining and retaining competitive edge and ramping up productivity.
Are willing to make an investment in technology to get rid of manual tasks and enjoy clearer communication in their Computer Networks and Communications.
Agree to nothing but reliability and security with their IT Support Services for their company's computer networks.
You be the judge!
Our clients have this to say . . .
PCSi is Very Efficient and Knowledgable...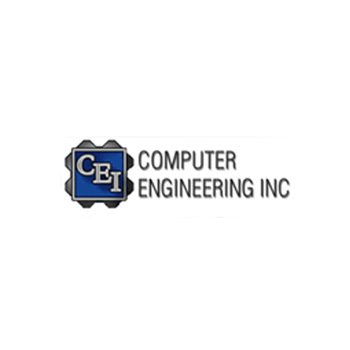 We have been using Pro Computer Solutions for several years and they are GREAT! Reasonable cost, very efficient and knowledgeable. Since computers are our main source of income we are extremely sensitive to our computer needs and I wouldn't trust very many companies to manage the systems.
Jim Shearer
Computer Engineering
Local CPA Firm Partners with PCSi for Complete Infratructure Solution

We have relied on Pro Computer Solutions for several years, and we have not been let down. They continue to offer suggestions, are mindful of our budget, and understand our needs, especially in our industry's deadline driven environment. We look forward to many more years of high growth with these guys at our side!
Michael D. Beatty
CPA
Blue Springs